Blogs & Vlogs
Valuable reading and watching material we've created specially for your learning. Feel free to access content that suits you.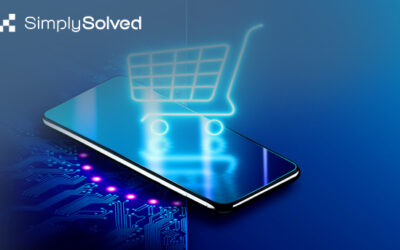 How E-commerce Channels Drive Growth & EfficiencyThe impact from the COVID-19 pandemic had a profound impact on economies with major effect on market dynamics and a paradigm shift in consumer behavior. The prominence of e-commerce channels accelerated and...
read more
Copyright © 2023 | SimplySolved | All Rights Reserved.