Ministry Of Economy goAML Registration Due By 31st March 2021
March 8th, 2020 / Haroon Juma / News Updates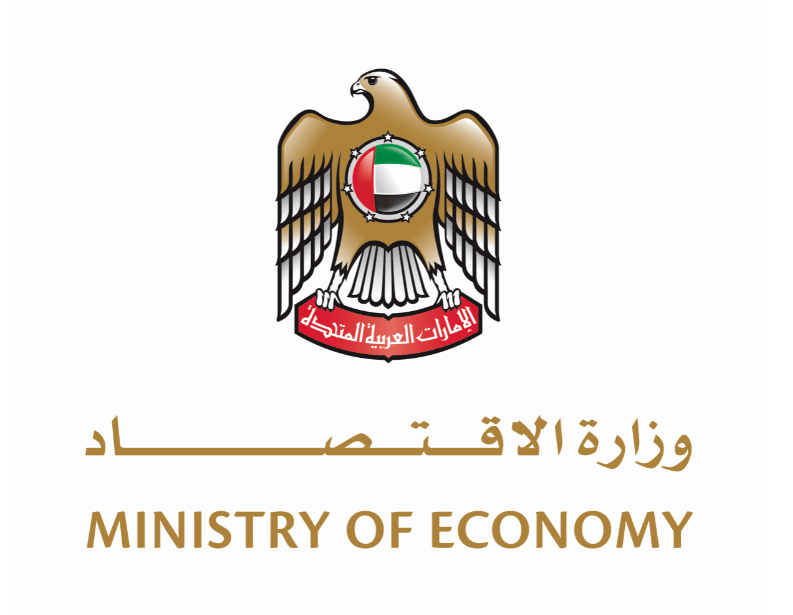 The UAE's Ministry of Economy has extended the grace period for the targeted establishments to register until March 31, 2021.
This initiative is governed by the MoF under the enacted Legislation Federal Decree by Law No. (20) of 2018 on Anti Money Laundering and Combating the Financing of Terrorism and Illegal Organizations and Cabinet Decision No. (10) of 2019 Concerning the Implementing regulation of decree law no. (20) of 2018 on anti- money laundering and combating the financing of terrorism and illegal organizations
They issued a Circular for establishments conducting their activities in the country, including commercial free zones, for designated non-financial businesses and professions, non-financial businesses in the UAE are required to register on goAML, an anti-money laundering platform developed by the United Nations. This step is targeted at combating money laundering crimes and financing of terrorism and illegal organisations.
This includes brokers and real estate agents, dealers of precious metals and precious stones, accountants, auditors and corporate service providers.
What Are The Implications For Affected Establishments?
Under the Legislation, strict laws in the UAE oversee money laundering and financial crimes. The targeted establishments are required to take these crucial steps to protect their businesses from money laundering risks and avoid significant penalties.
Registering on the goAML system
Register on automatic reporting system for sanctions lists of the Committee for Commodities Subject to Import and Export Control;
Appointing a compliance officer who will be responsible for registering and following up on the two systems;
Exercising due diligence on clients by verifying their identity
The Ministry has published a comprehensive set of resources to enable affected establishments to better understand, identify, report risks and manage their obligations.
The goAML system is an integrated digital platform through which financial institutions and designated non-financial businesses and professions can submit suspicious transaction reports and suspicious activity reports.
The automatic reporting system for sanctions lists of the Committee for Commodities Subject to Import and Export Control sends notifications via e-mail when a person is included or removed from the local list of targeted financial sanctions and the UN Security Council list.
Businesses can register for free on both systems on the MoF Site
Conclusion
All affected establishments are strongly recommended to review the requirements under the circular and register by the extended deadline of 31st March 2021.
Partner With SimplySolved
Serving over 200+ clients we know the challenges your business faces operating cost effective, compliant and efficient back office operations in Finance, Tax, Human Resources Management, IT and Marketing.
As an FTA Accredited Tax Agency with ISO 9001 Quality & 27001 Information Management Certification, we offer a quality-based approach to our services supported by dedicated team of certified professionals.
We support our clients with defined processes, platforms and expertise to deliver advisory, project and outsourced services in Accounting, Tax, Auditing, HRM, IT & Marketing. Our offerings are specially designed to meet the UAE Regulations to put you in control of your information, comply to the regulations and help you make better business decisions.
Subscribe To Mailing List
Ministry Of Economy goAML Registration Due By 31st March 2021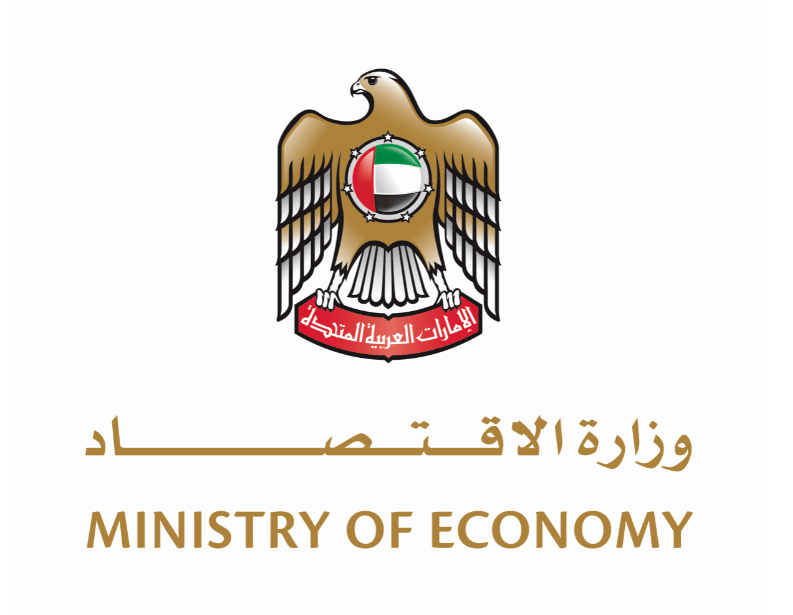 Copyright © 2023 | SimplySolved | All Rights Reserved.