Self-study material to learn at your own pace.
Software Solutions Resources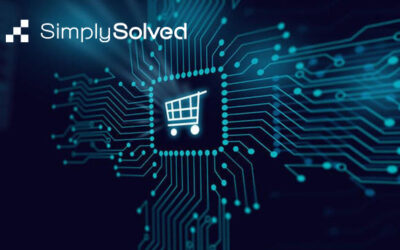 WooCommerce integration to a functional ERP can be quickly and cost-effectively implemented for more efficient internal processes.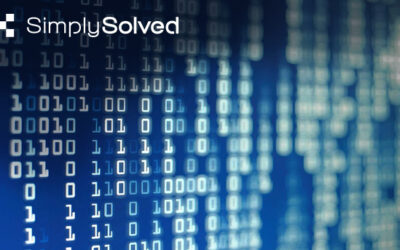 In a smaller enterprise running a single ERP or a larger enterprise operating many applications, Master Data Management seeks to provide a common version of key data in a seamless process of all relevant processes in a process chain.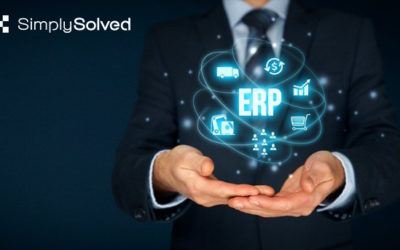 ERP integration with e-commerce allows you to coordinate your accounting and invoicing, two essential financial functions for businesses.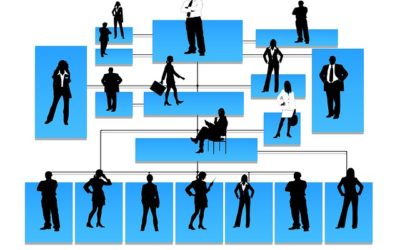 Employment Rules Resulting From COVID-19 Outbreak   Since the outbreak of coronavirus (Covid-19), all employers are assessing how to best mitigate the impact to its work force employees and workplace. This has raised important concerns related to UAE employment law...
Business can be tough when supply exceeds market demand. This is the time when businesses should pay closer attention to costs. Ask yourself "how much sales do we need to generate profit of $1" and this simple question will bring into sharper focus of the benefit of having a more effective cost management.
WPS is an electronic salary transfer system that allows institutions to pay workers' wages via banks, bureaux de change, and financial institutions approved and authorized to provide the service.
The system, developed by the Central Bank of the UAE, allows the Ministry of Labour to create a database that records wage payments in the private sector to guarantee the timely and full payment of agreed-upon wages.
The WPS covers all institutions registered with the Ministry across all sectors and industries and will benefit different categories of labour.
How Retailers are Responding to Covid 19 Challenges The economic shockwaves of this outbreak are unprecedented affecting a range of industry sectors locally and globally. It is clear the lockdown...
If you have been wondering whether a certified tax agency in the UAE is the best choice to help you keep your taxes in order, the answer is yes. Although a number of accountants offer tax services, getting assistance from a tax specialist who has a full understanding of Federal Tax Authority procedures and requirements in the UAE is the best way to ensure total peace of mind.
In this guide, we look at some of the most important benefits of getting help from a certified tax agency in the UAE
UAE Double Tax Treaties In seeking to establish competitive and dynamic economy, the UAE Government has sought to build an attractive investment environment to offer resident companies and...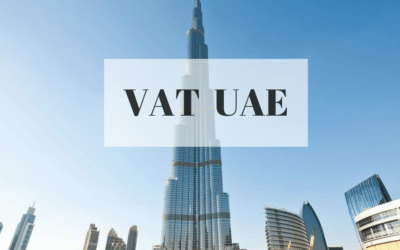 If your business is unsure and inexperienced with the FTA requirements and regulations, it is highly recommended that you get support from an experienced VAT registration specialist. As a registered tax agency we are often requested to resolve submission issues resulting from one or all of the issues listed above. Many requests could have been resolved with assistance at the outset of the process to build a credible basis for the submission.
No Results Found
The page you requested could not be found. Try refining your search, or use the navigation above to locate the post.
Economic Substance Regulations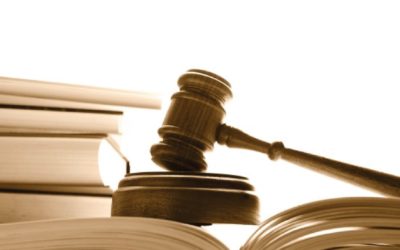 Beneficial Owner (UBO) procedures and compliance- Compliance Alert UAE Cabinet Decision No: (58) of 24 August 2020     Background The UAE Ministry of Economy has enacted Cabinet Resolution No. (58) of 2020 regulating Beneficial Owner Procedures (the "Resolution")...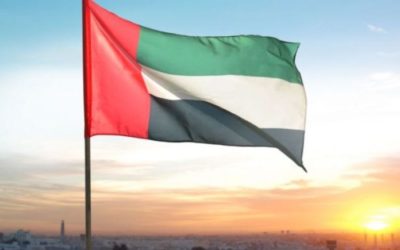 Important Amendments to UAE Economic Substance Regulations  Background On 10 August 2020, the UAE Cabinet of Ministers issued Cabinet Resolution No. 57 of 2020 (the "amended ES Regulations") which replaces the original ES Regulations, along with updated...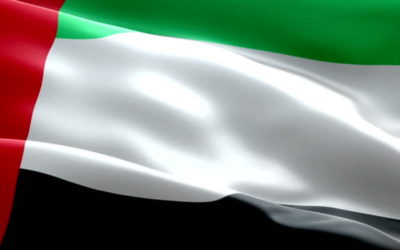 Economic Substance Regulation- May UpdateAs a UAE registered entity, you will be affected by the Economic Substance Regulations. The first stage of the implementation will be to submit your notification before deadline issued by the Ministry of Finance. UAE Ministry...