Transform Your Enterprise's Business Performance
Delivering ISO 9001 & 27001 Certified ERP Implementation Services To Boost Your Business Profitability.
Our Best Practice Workflows & Agile Methodology Will Deliver Best-in-Class Software Products To Maximum Functionality And Assure A Reliable Implementation Inclusive Of Comprehensive Training & Support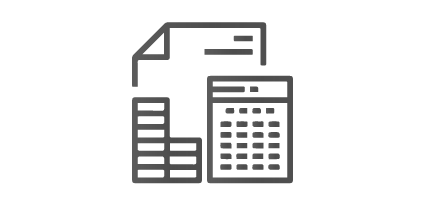 Optimise your Zoho Books Accounting to Deliver Better Results and UAE Compliance
Proven ERP Implementation services to all industry segments who trust us to understand their issues.
We implement best practice processes with minimal disruption to improve their performance and compliance
Join our 100's of satisfied clients across all industry segments who trust us to understand their issues, implement best practice quality services with minimal disruption and improve their performance and compliance
Service
We deliver to ISO 9001 & 27001 standards with guidance to implement better processes.
Methodology
Our agile approach is designed to implement solutions to a predictable outcome.
Results
User training & adoption is paramount. We ensure your business maximises our solutions to deliver business results
Don't let the complications of running your Enterprise operations burden you any longer.
Inefficient internal operations make it hard to run your business. SimplySolved helps you transform your business' performance and efficiency. We offer a range of services and solutions enriched with best practices.
Our guides and resources are designed as self-study guides to learn at your own pace provided to you by SimplySolved 
Continuous Quality. Continuous Excellence. Consistently Delivered.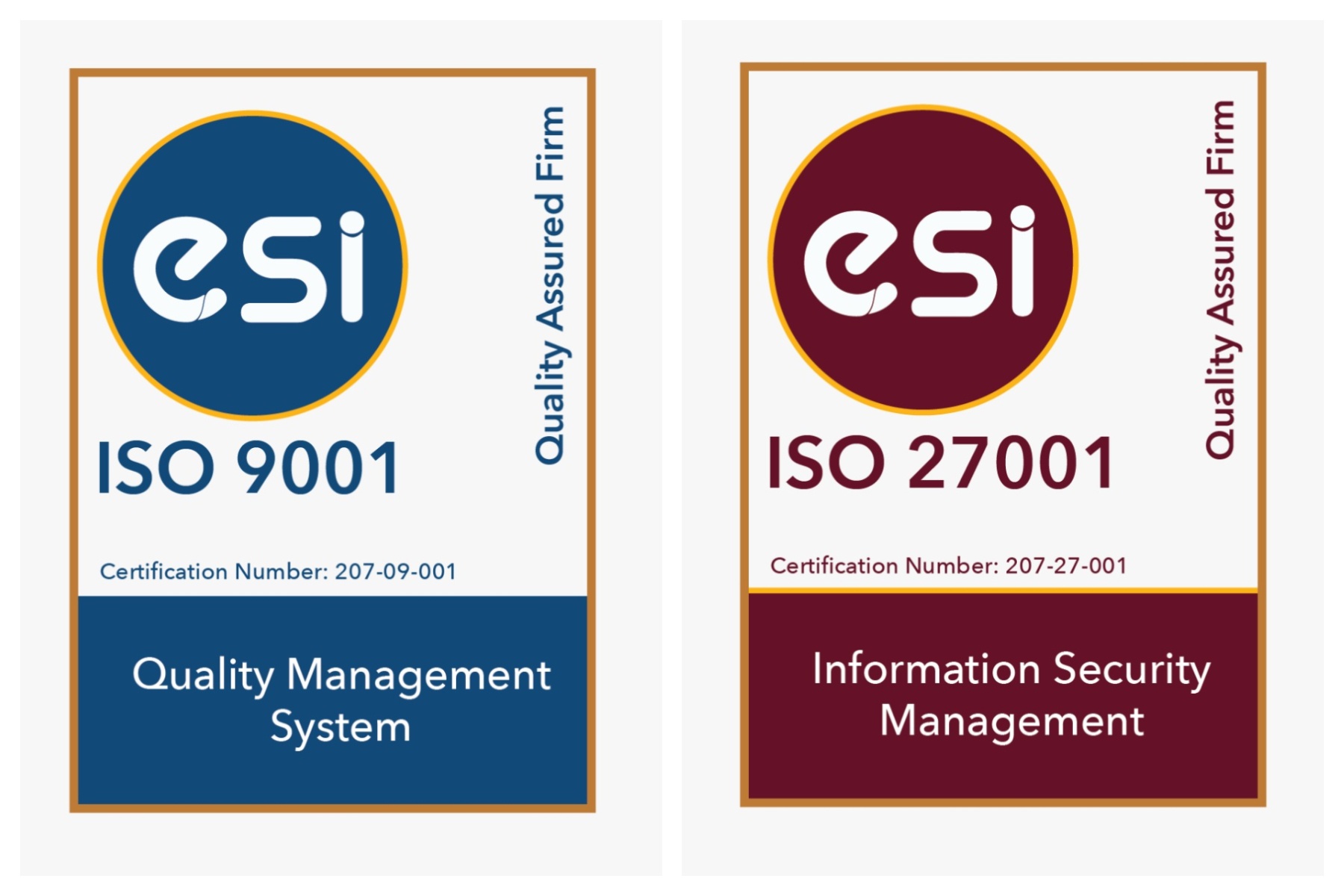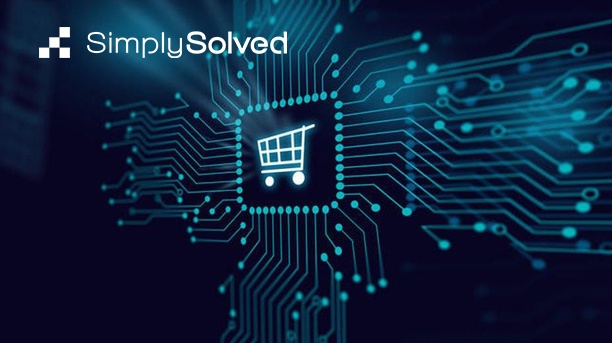 WooCommerce integration to a functional ERP can be quickly and cost-effectively implemented for more efficient internal processes.
read more
Schedule a no obligation consultation. See how we could transform your enterprise to the next level of productivity and performance.
Mon - Fri: 9am-6pm, Sat - Sun: Closed