E-Commerce Integration Services
If your business operates an E-Commerce storefront and wants to integrate to other cloud inventory and/or accounting systems to improve your operations, we can provide professional support to manage this with simplicity and control
Operating a Shopify or WooCommerce solution can provide a superior online customer experience. However, as your business grows you may require additional inventory and accounting platforms to provide better control, functionality, and compliance to UAE VAT obligations.
Integrating these applications to operate with minimal issues and correct policies can be challenging. Setting up the separate systems and connecting data-flows to create accurate entries requires business, operational, technical, finance, and Tax expertise.
If your business operates an E-Commerce storefront and wants to integrate to other cloud inventory and/or accounting systems, we can provide professional support to manage this with simplicity and control.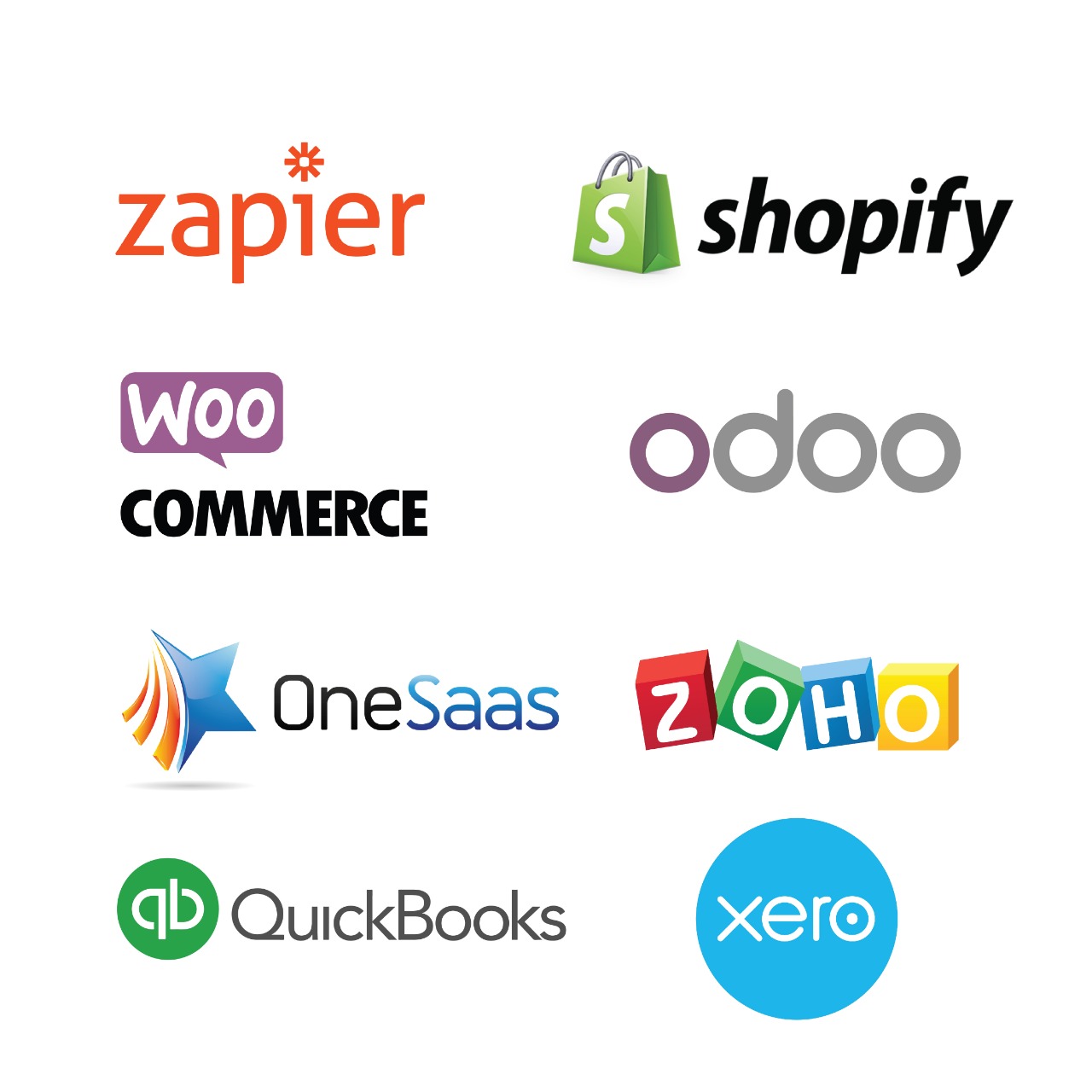 *Initial Consultation is FREE
What Sets Our Service Apart
Methodology & Controlled Delivery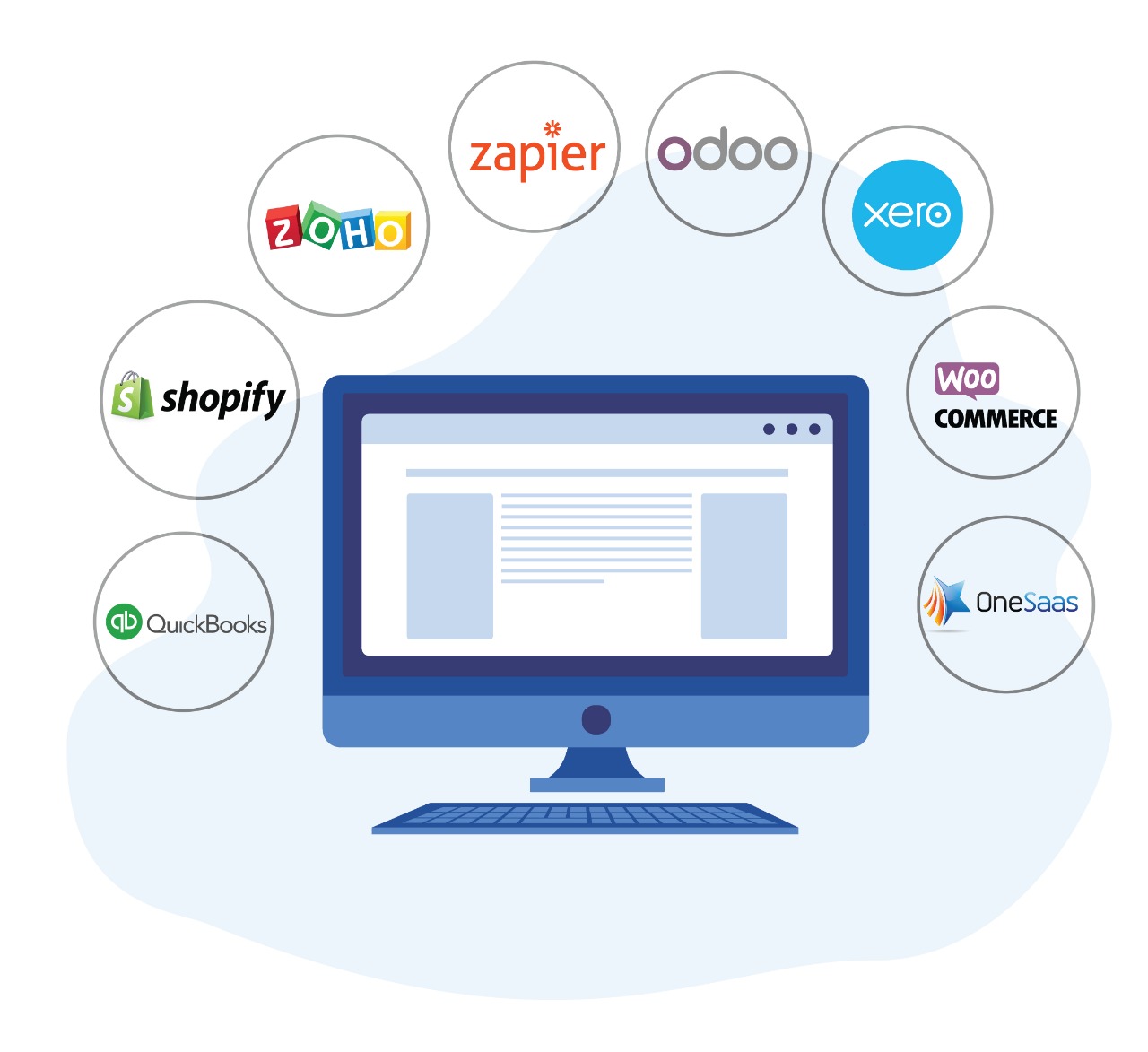 Consult
Our advisor will review your requirements and ensure our proposed solution meets your requirements.
Plan & Test
We advise you on policies, set up your additional applications, integrate and test to minimise risks. 
Implement & Train
Our consultants control the cutover to ensure your business incurs minimal disruption and train you to operate effectively.
Want to Improve Cost & Performance?
We'll provide best practice quality processes, expertise and platforms to run your business more effectively.

ERP & E-Commerce Resources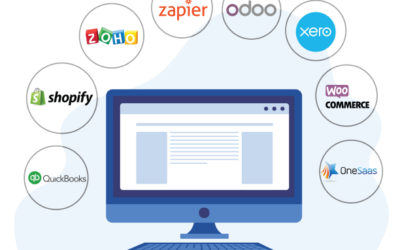 We deliver solutions specifically to your E-commerce integration and business workflow needs to avoid the complications that come along with the process.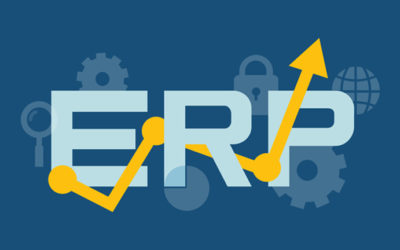 we discuss some universal considerations to your approach that could improve the probability of success in delivering an ERP system to your business goals.
Enterprise Resource Planning system technology advances have provided businesses with a range of options and decisions to take. Which system suits you?

"Simply Solved is pretty amazing when it comes to helping us with our VAT filling. We don't have much information with regarding to the New VAT Law of Dubai but with SimplySolved guiding us, we easily managed our VAT in no time."

"Simply Solved helped us very well to reduce our VAT issues, they are providing us extremely good and proper service including a platform."
Feel free to contact us for any clarification."

"Our transactions are complex and we were unsure how to manage the new VAT rules, with Simply Solved they helped us fully comply to the FTA and submit our report with all the details available for us to understand"
EXIM JEWELLERS L.L.C
"Simply Solved employees are helpful and cooperative With Simply Solved everything is SIMPLY SOLVED."
 Thank You.
What inventory and accounting systems do we work with?
We have experience with a number of cloud inventory and accounting platforms. Subject to your business goals and budget, we will propose the best solution to maximise your investment.
How do we ensure you can operate the new systems?
We seek to automate as many processes as possible to minimise manual entry. In addition, we focus on training operational users to manage key processes in inventory, warehousing, and accounting operations to deliver reliable reporting and controls.
Can we operate the processes for you?
Yes. if your operation is small and wants us to operate processes, we are a business process outsourcer supporting 100's of clients under an FTA Tax Agency and ISO 9001/27001 certified procedures
Can we extend to support more processes later?
Yes. We can help to deliver your solution to one or several business workflows. If you want to extend to other areas later such as HRM & Payroll, we have MOHRE compliant solutions to meet this requirement.
How do we ensure the new set up will work?
Our approach focuses on the technical and business impacts of connecting your online presence to internal stock, warehouse, and accounting processes. We test, demonstrate the results, and train personnel before cutting over into production
Schedule a no obligation consultation. See how we could transform your enterprise to the next level of productivity and performance.
Mon - Fri: 9am-6pm, Sat - Sun: Closed
Copyright © 2023 | SimplySolved | All Rights Reserved.