Zoho Books Accounting Services
Optimising Your Zoho Books Accounting To Deliver Better Results and UAE Compliance.
Implementing the full functionality in Zoho Books Accounting can bring major benefits in costs and insight to the financial management of your business.
However, the key to better financial reporting is implementing Zoho Books to utilise the maximum use of functionality, configurations, optimising for taxes to meet local compliance with a comprehensive training plan.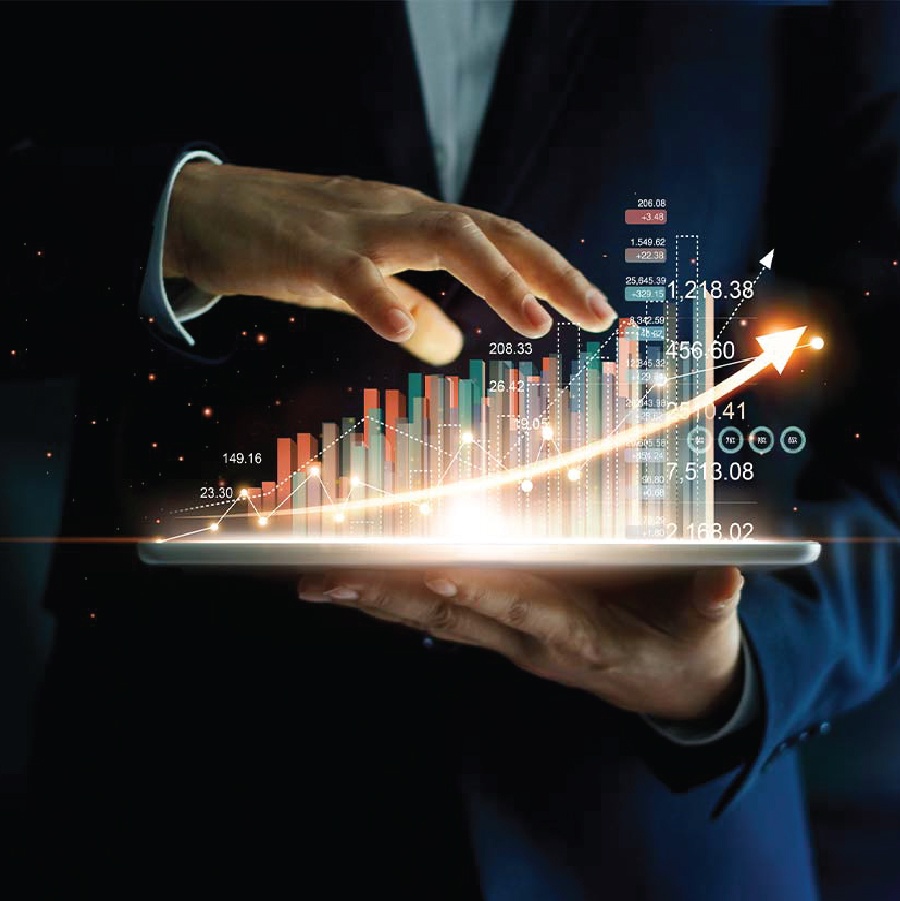 Without a planned process, your system may lead to incorrect and misleading reporting which can lead to costly post implementation corrections.
As a UAE Federal Tax Agent supporting 100's of clients with outsourced accounting and Certified Zoho Books Partner, we have deep and unique understanding of Zoho Books and accounting/tax expertise to implement and train your enterprise to better benefit from your Zoho investment.
Whether you require assistance to optimise, integrate, configure, migrate data or train your operations, our best practices and experience will assure quality of your Zoho reporting.
We also provide quality driven and ISO certified outsource accounting services to fully prepare your financial and tax reporting for a simple monthly fee.
What Sets Our Service Apart?
Federal Tax Agency & Accounting Team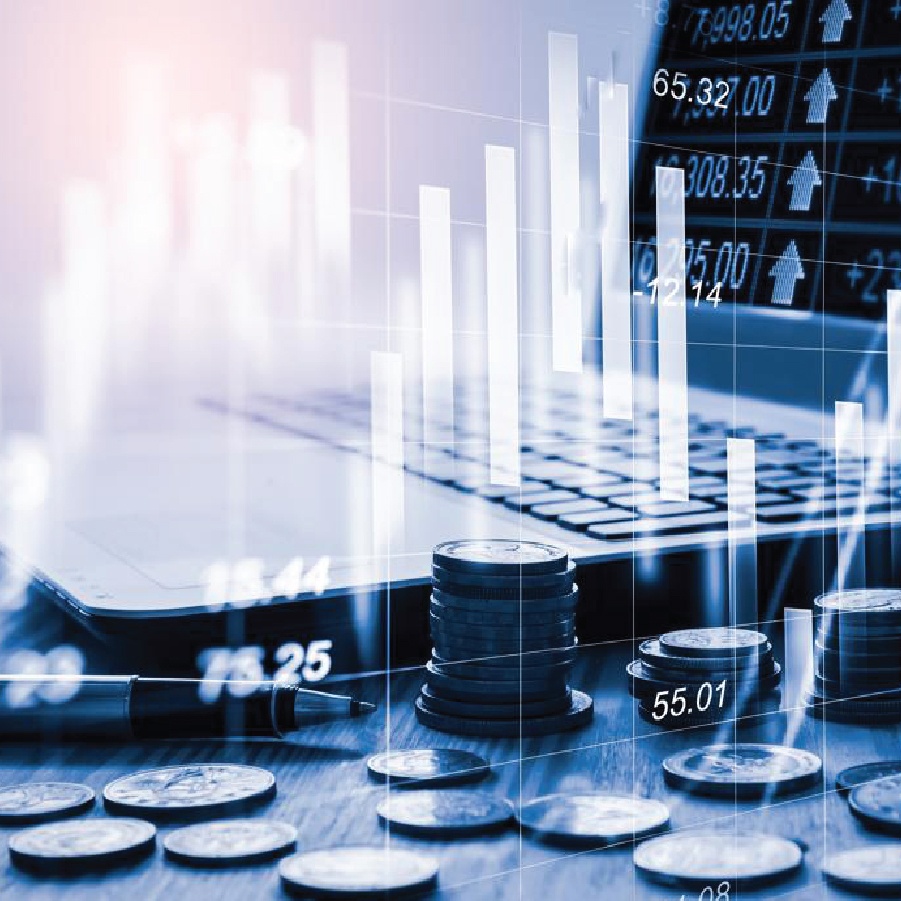 Requirements
Our advisor will assess your requirements and ensure issues are identifiied and key business objectives are aligned
Delivery & Quality
 We deliver to our best practice framework and experience in leveraging most Zoho functionality with any configurations, master data and tax optimised
Training & Roll Out
Your team is fully trained and we provide documentation to ensure they have reference guides for operations
Want to Improve Cost & Performance?
We'll provide best practice quality processes, expertise and platforms to run your business more effectively.

Is my business too big or small for outsourcing our Zoho Accounting?
Your business is never too small. We specialise in supporting small and medium-sized companies. Our services tailored to your business.
How is our approach effective?
We operate to ISO 9001 Quality management standards and are an FTA Tax Agency.
Our Account Managers are trained to structure our support to best practice standards with access to additional resources
Do we specialise in certain industries?
Supporting 100's of clients across all industry segments including tech start ups, e-Commerce, healthcare, services, real estate, and exporting businesses. Our support is modified to support your business model.
How do you securely manage our information?
Your information is securely managed and controlled. We are certified to ISO 27001 Information Management standards to manage risks to physical and digital assets.
Zoho Books Accounting Resources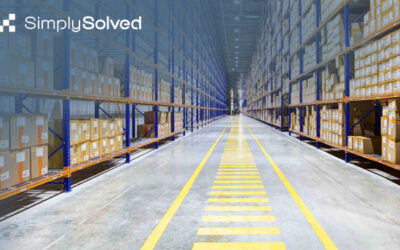 we discuss the benefits of proper stock management procedures, its ability to discharge compliance obligations, and the potential for administrative penalties.
read more
Schedule a no obligation consultation. See how we could transform your enterprise to the next level of productivity and performance.
Mon - Fri: 9am-6pm, Sat - Sun: Closed
Copyright © 2023 | SimplySolved | All Rights Reserved.