Our POS solutions support simple & complex requirements for retail and food and beverage operations.
We also deliver with back-office outsource for your complete accounting and VAT requirements.
Our cloud POS solutions are more than simple POS.
They are integrated with inventory, accounting, purchasing with highly configurable functionality to significantly improve your operations and business reporting.
Your operations will run smoother, enhance customer experience and provide critical business insights at your fingertips to run your business from anywhere.
Additionally, our solutions can be delivered with post implementing back office outsourcing for your complete accounting and tax requirements supported by our qualified team operating to FTA Tax Agency and ISO 9001 & 27001 certifications.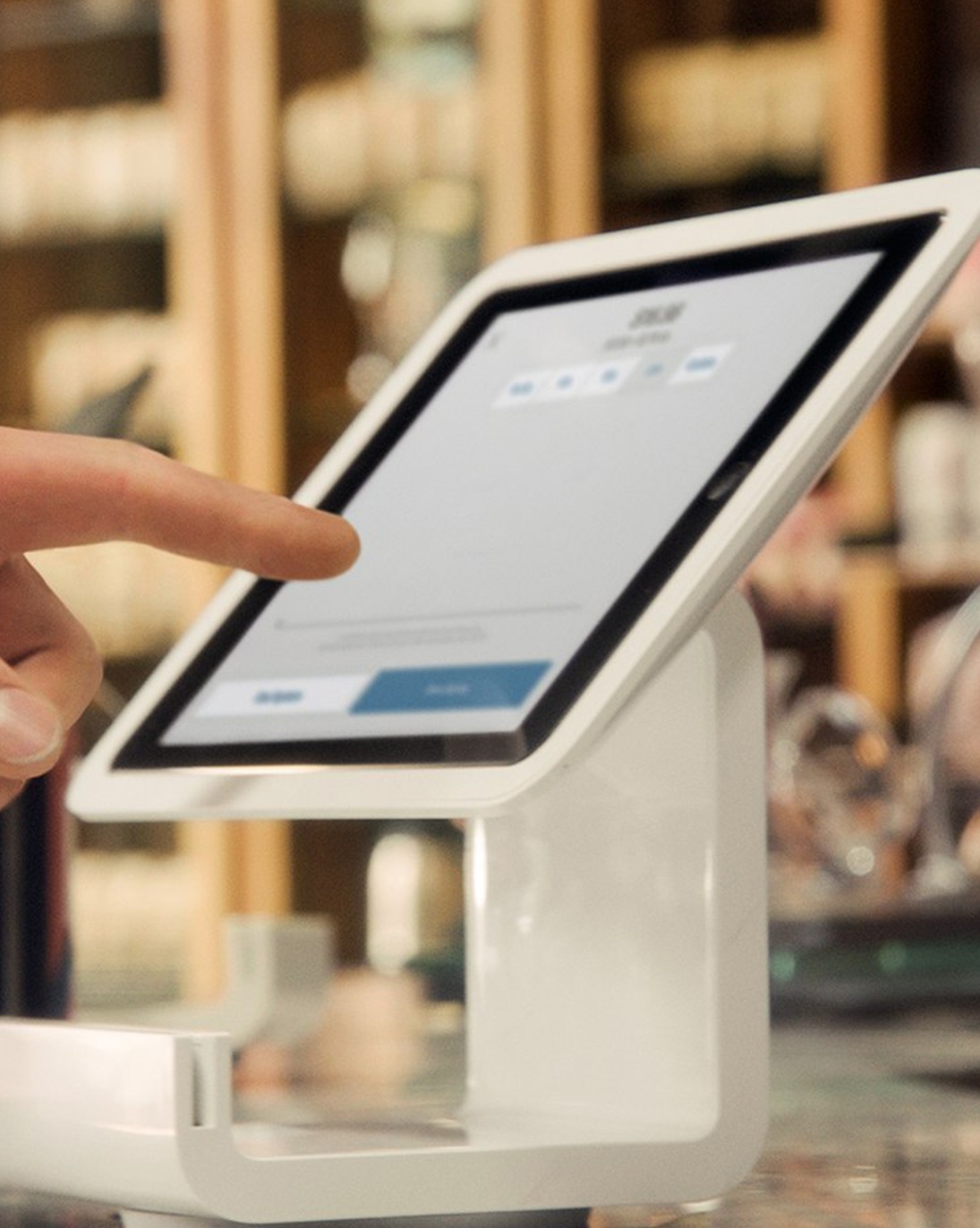 *Initial Consultation is FREE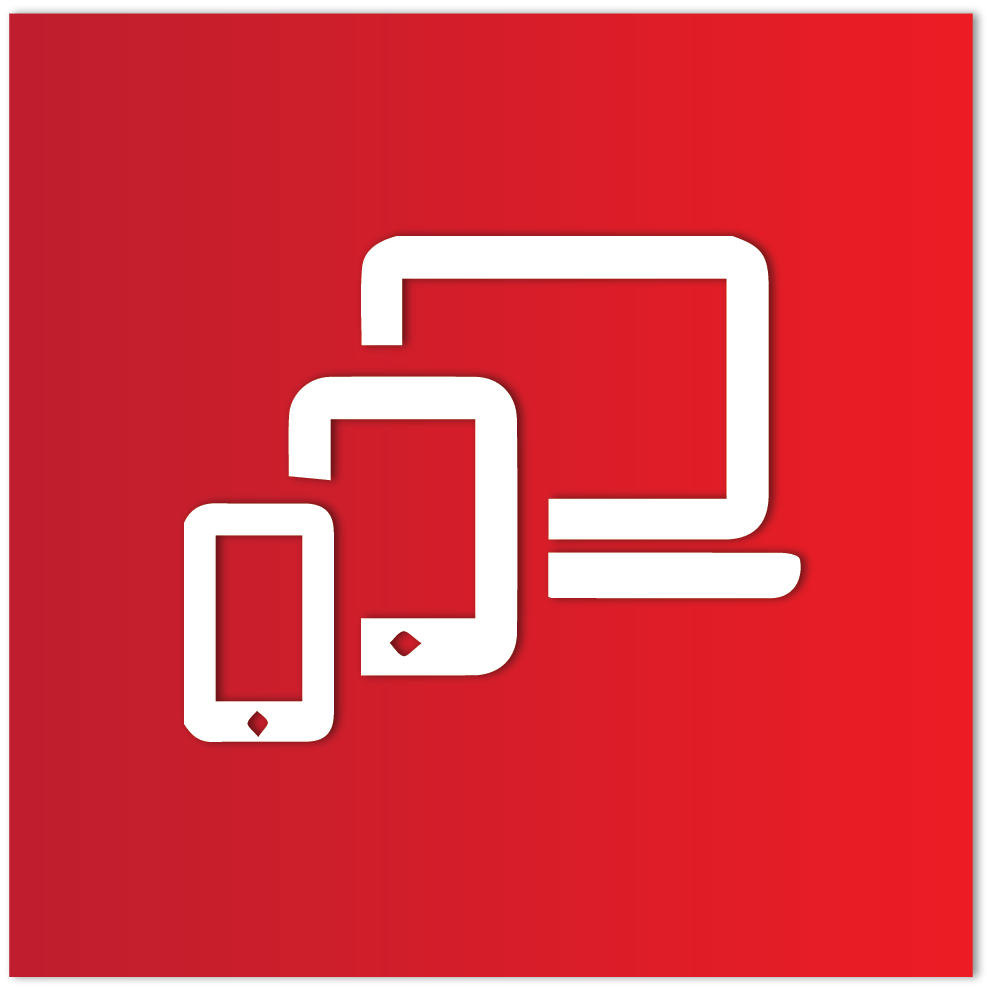 Inventory Management
Optimize your inventory, monitor and control ingredient stock with real time visibility to maintain optimum stock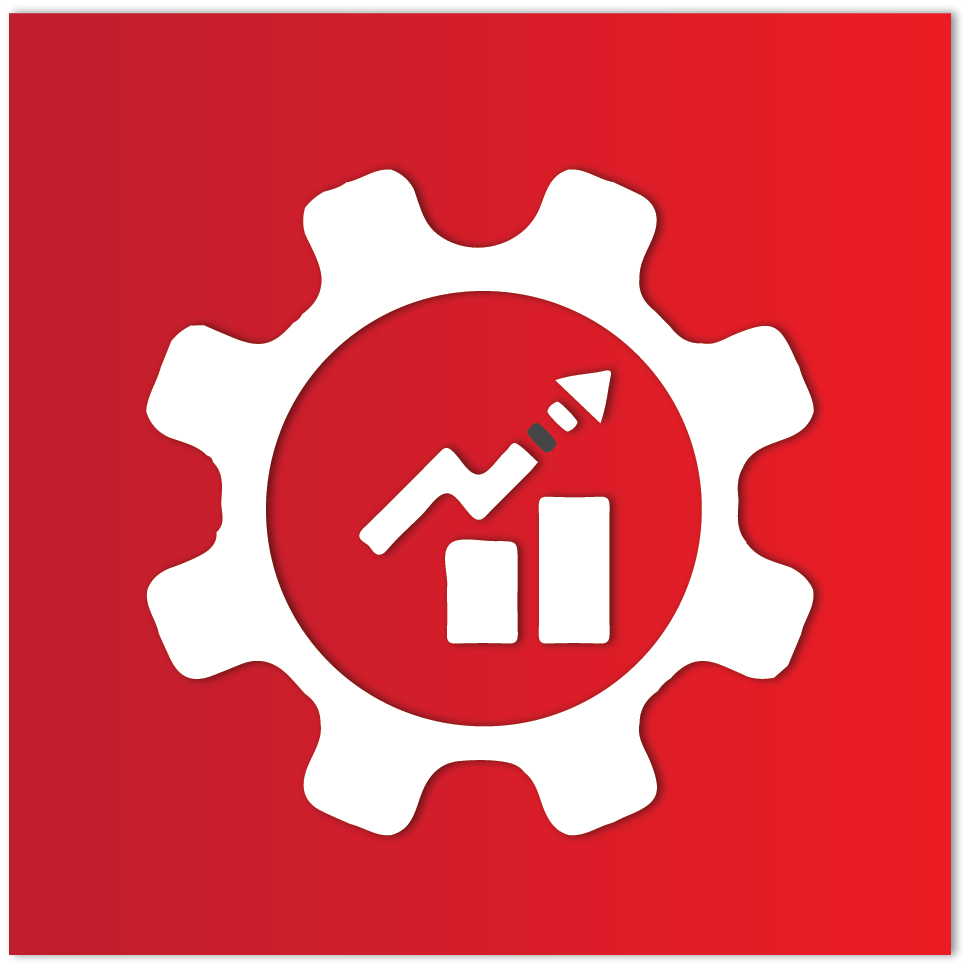 Salesforce Automation
Automate your business operations with minimal training and optimse staffing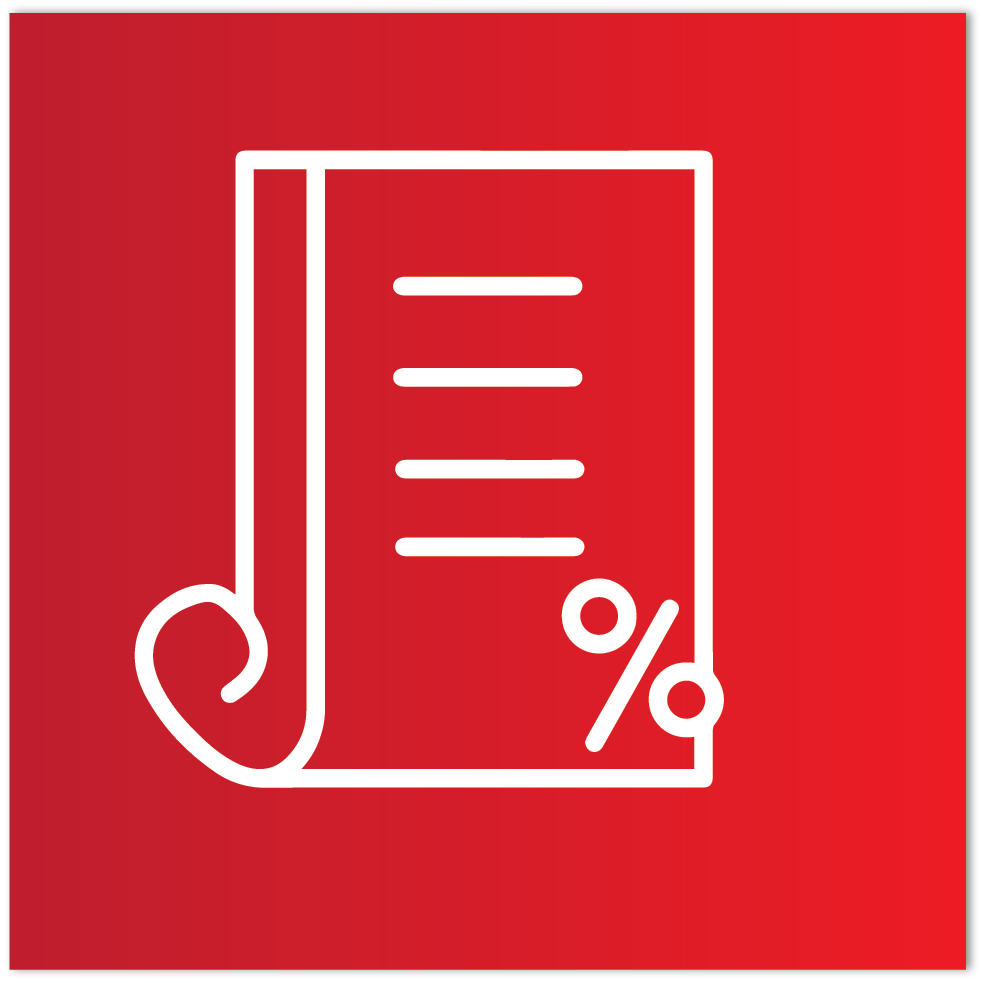 CRM & Loyalty
Manage your customer relationship deriving insights to help with effective offer management that converts leads to more customers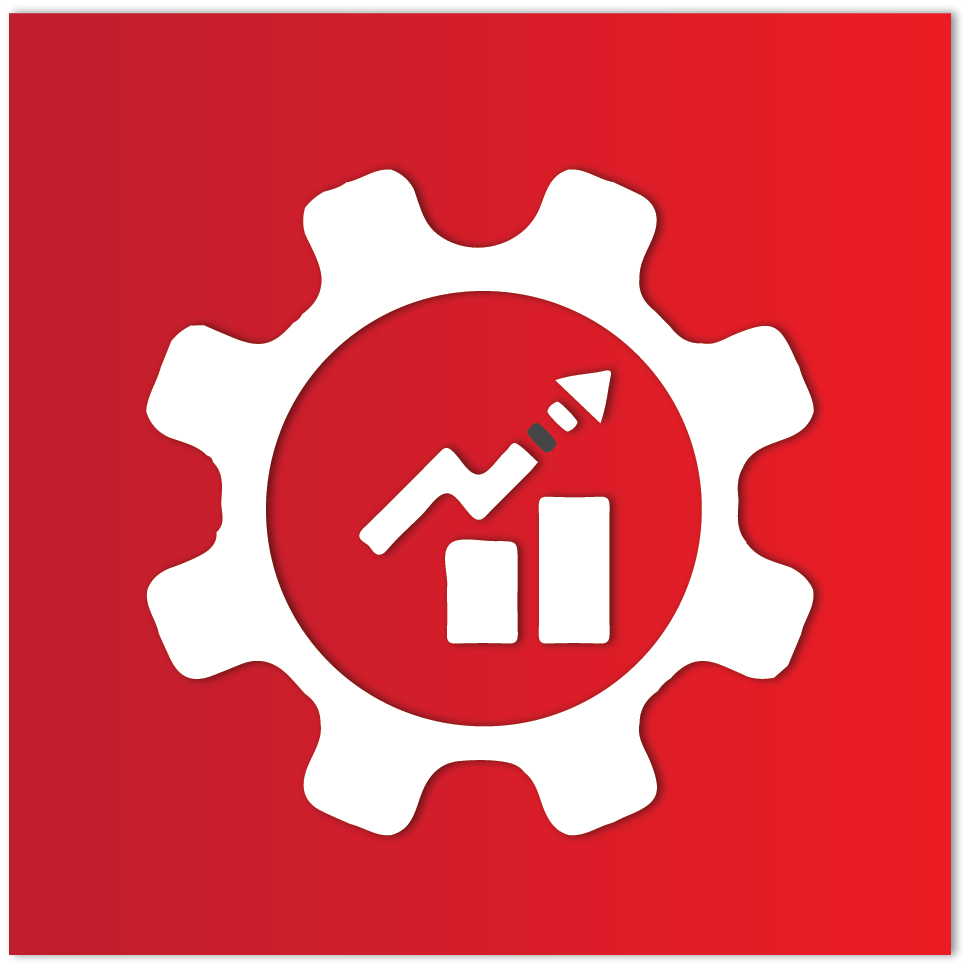 Order Processing and Management
Enhance customer experience through smooth and seamless order fulfillment for your internal and external stakeholders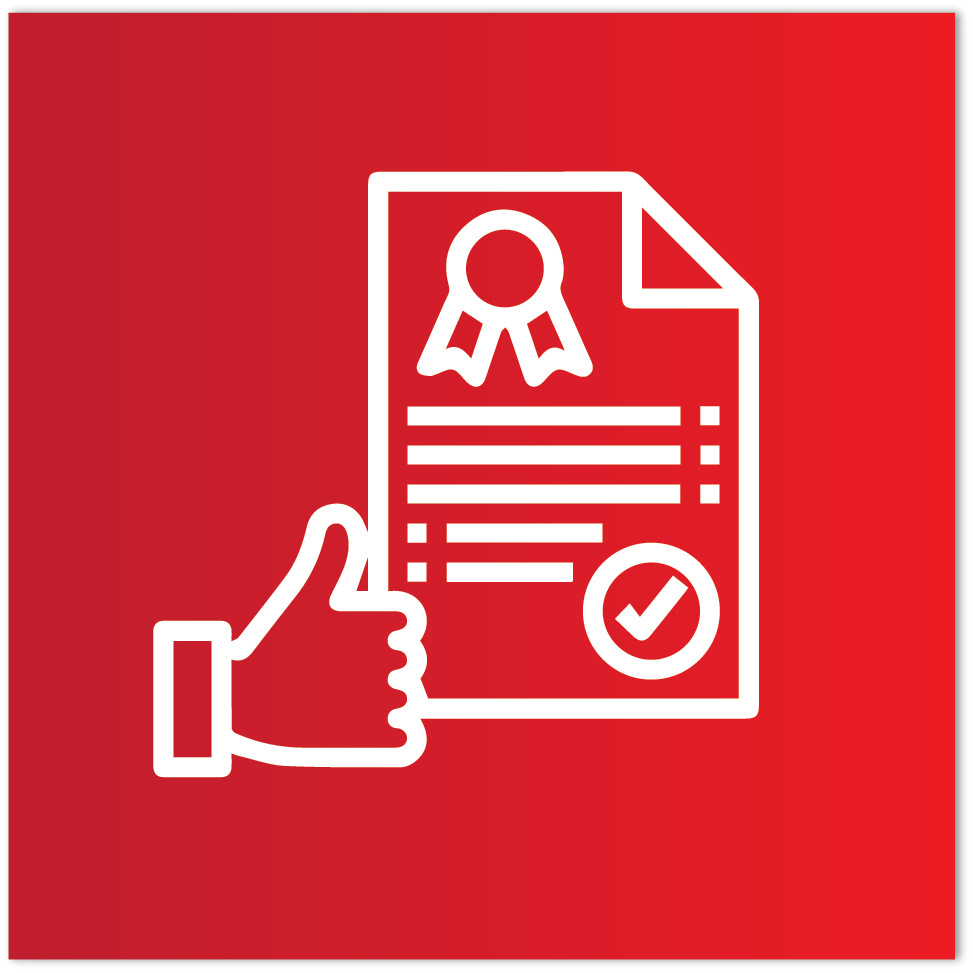 Data Backup and Security
Secure your data with real time cloud backup, giving you access to valuable information to make timely business decisions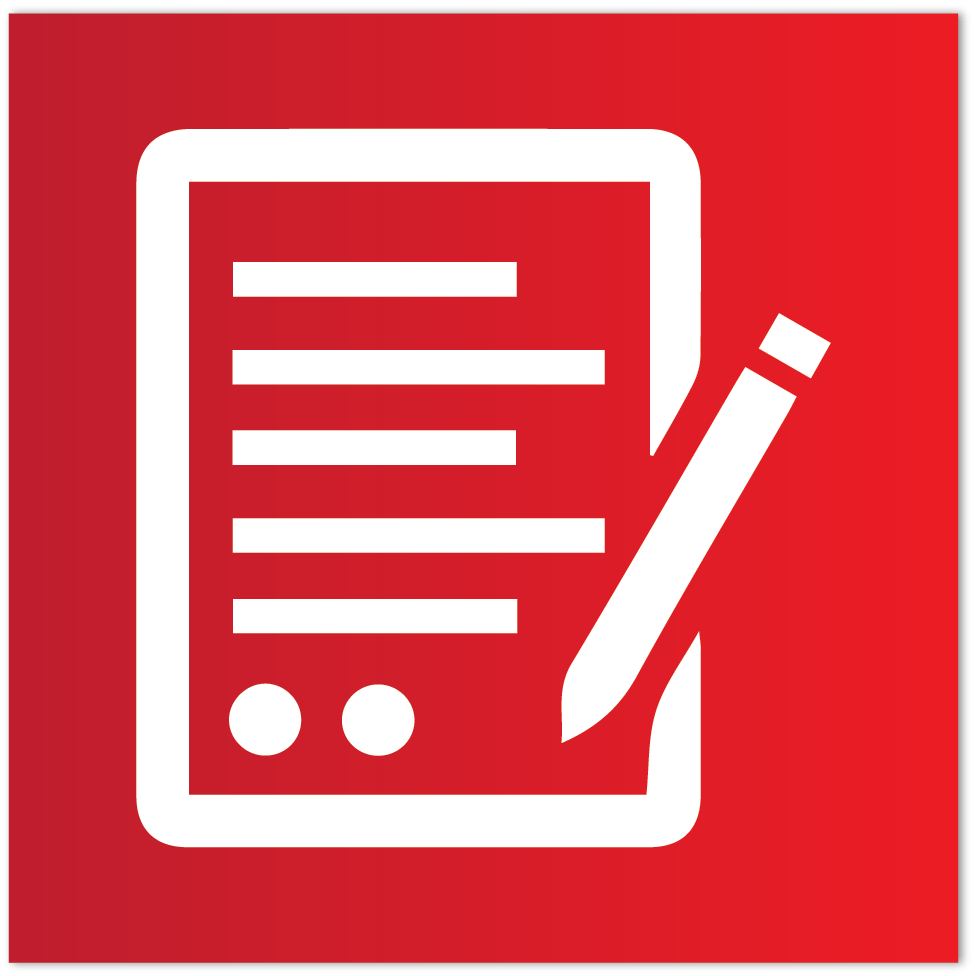 Business Intelligence
Generate simple and actionable reports for better decision making and optimizing your business operations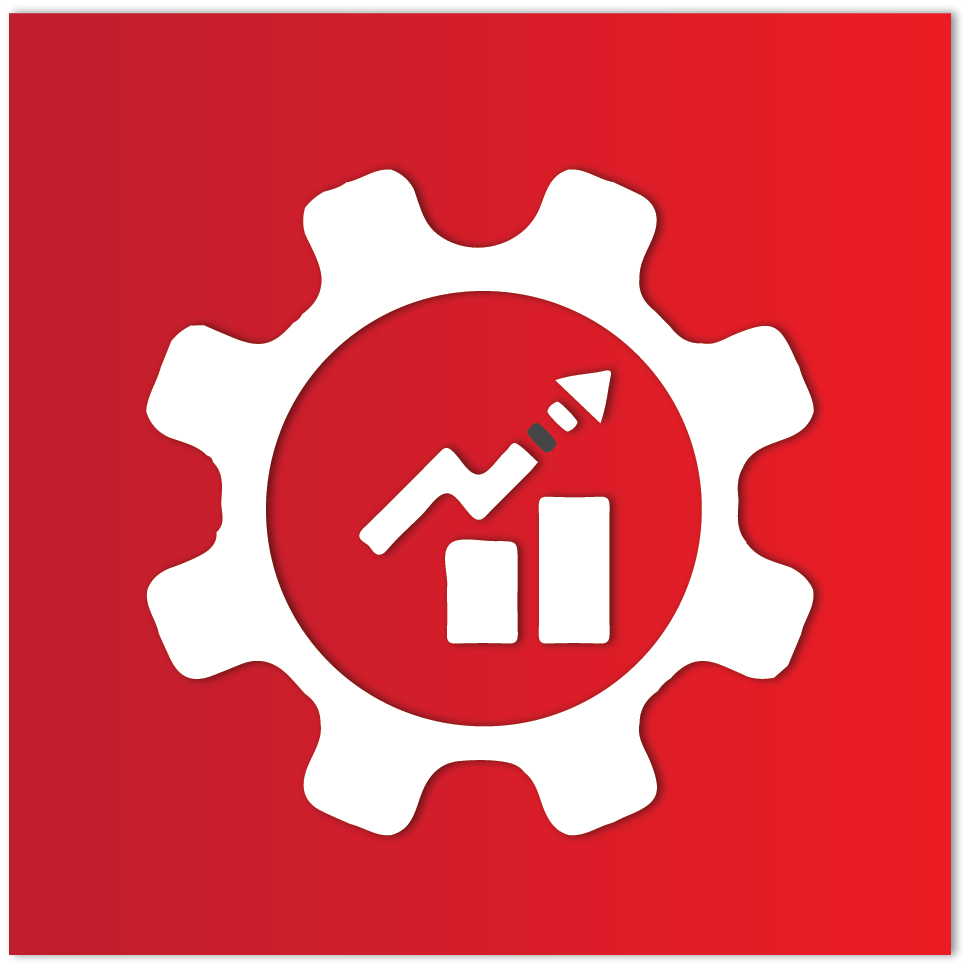 Integrated Accounting
All Information is stored to give you freedom from other systems access and provide a integrated accounting solution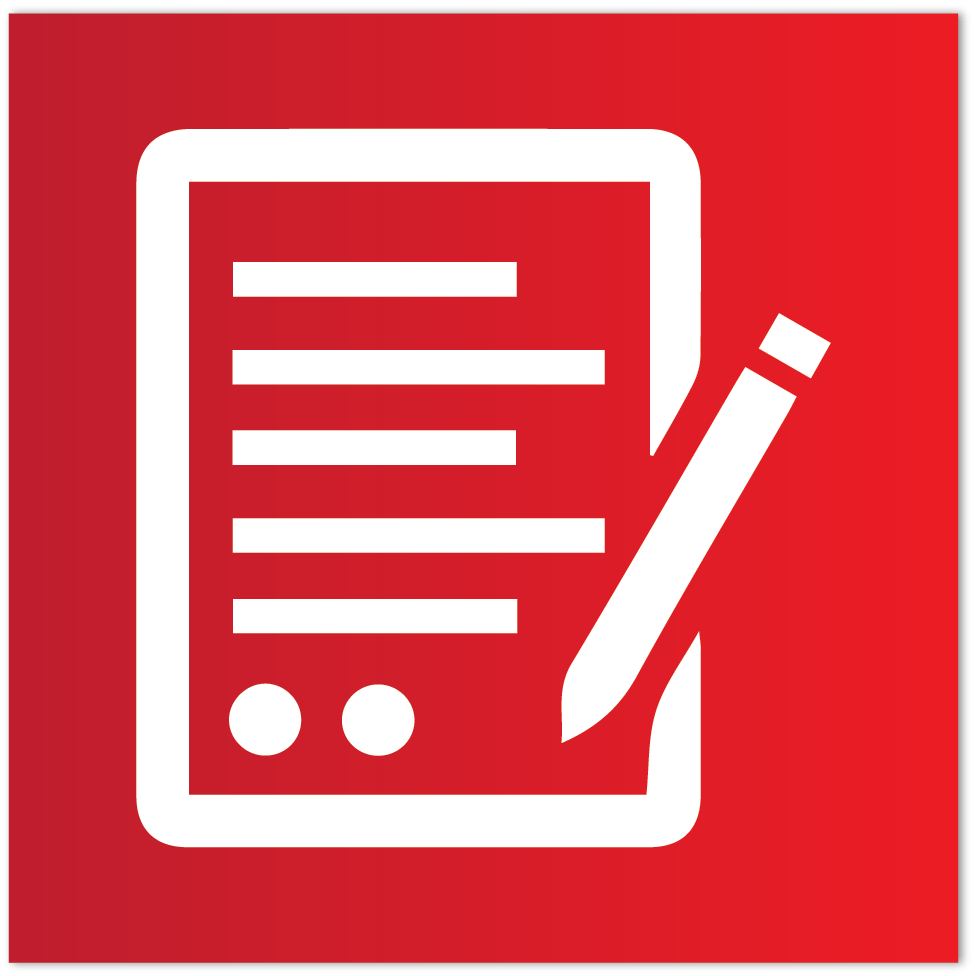 Uninterrupted Billing Software
Quick billing processes save time for your customers and ensure a quality experience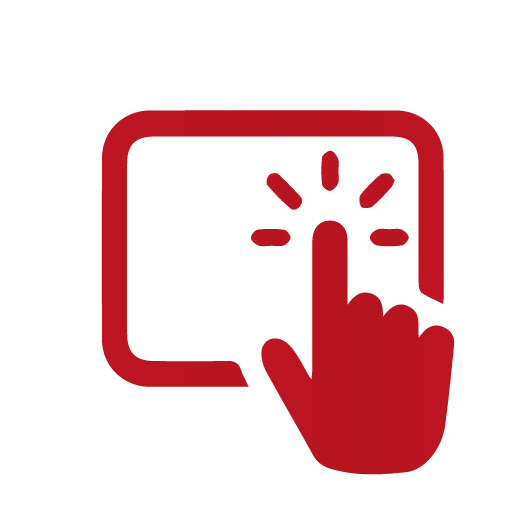 Call Us Now!
We can transform your business operations to increased levels of productivity and performance. Talk to one of our certified consultants
*Initial Consultation is FREE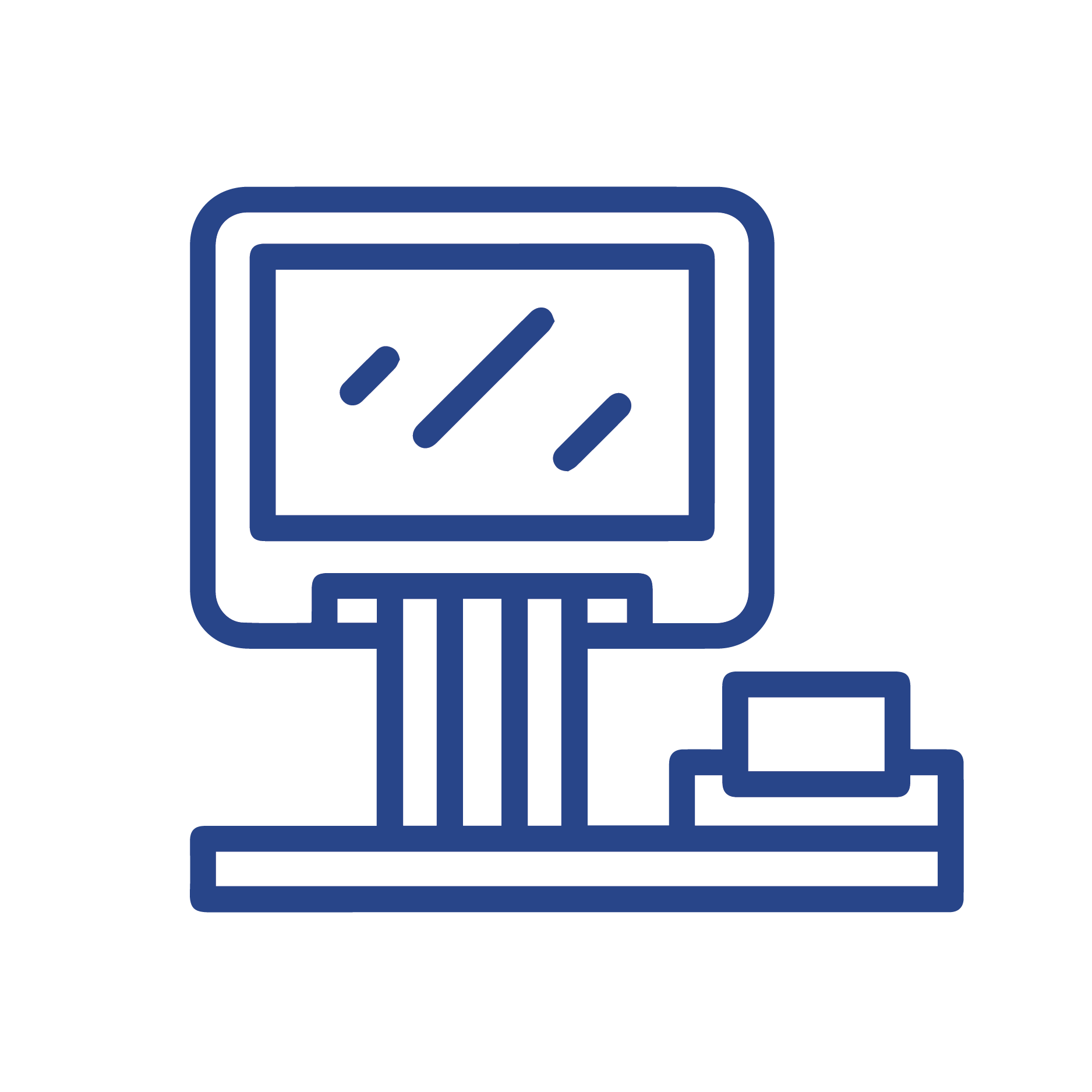 Retail POS
Retail POS will automate all your business operations to give your customers a seamless experience and drive higher profits. With our cost effective POS system, you get complete control over your inventory, secure your data, AI driven autonomous purchase solution and faster billing to combat peak hour sales/seasonal crowds and much more to increase efficiency in retail processes.
We support retail businesses in multiple sectors including- Pharma & Healthcare, Lifestyle & fashion, Hypermarket & departmental stores, Specialized Retail, and many more.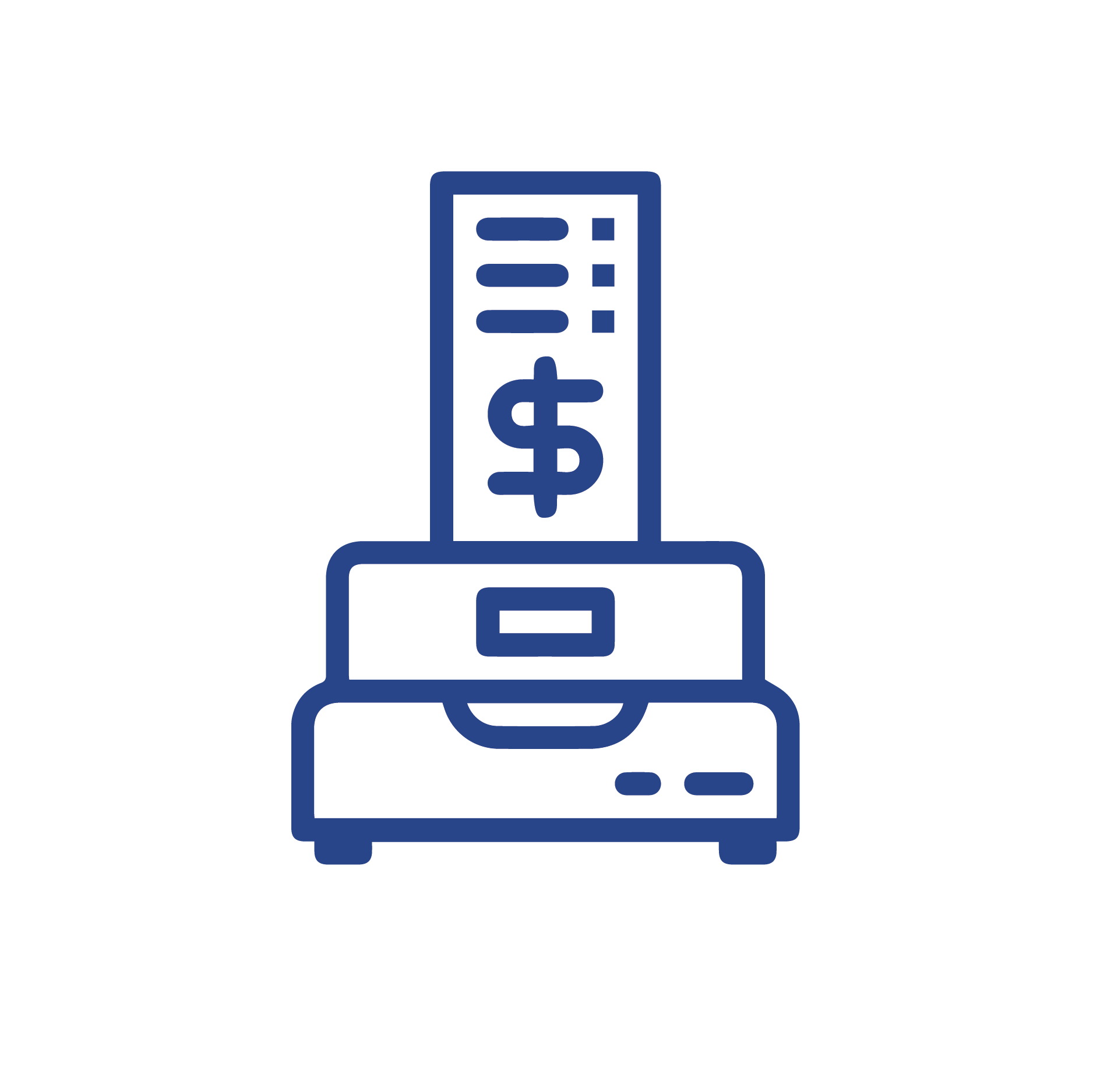 Restaurant POS
Manage all aspects of your F&B business that controls of all your business processes from order taking to billing the customer with minimum effort and staffing. This solution is ideal for dine-in restaurants, cloud kitchens and restaurant chains.
Our full functionality solution helps improve employee productivity by reducing manual effort, faster order processing with KOTs (Kitchen Order Tickets), access to data and actionable insights at your fingertips and Online delivery management (TALABAT)- through online order portal feature.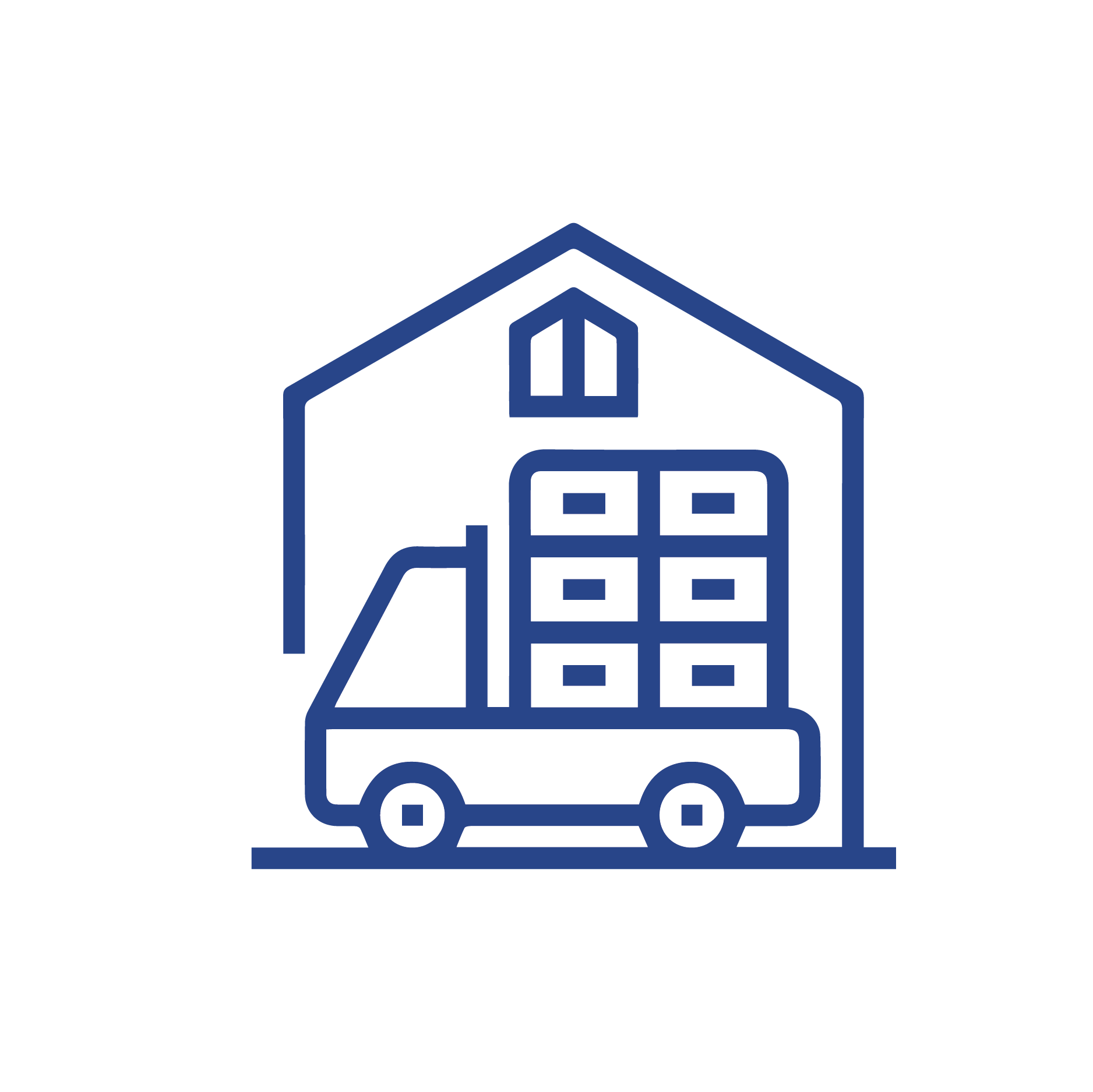 Wholesale Distribution
Our solution helps your business growth by employing digital native solutions for multi-chain wholesale distribution businesses. Eliminate inventory inefficiency with pricing management, order processing and management, offer management as well as returns management.
The solution supports multiple sectors including FMCG & Packaged Foods, Distribution Pharma and Healthcare, and Specialized Distribution.
What Sets Our Service Apart
Optional Back Office Outsource Services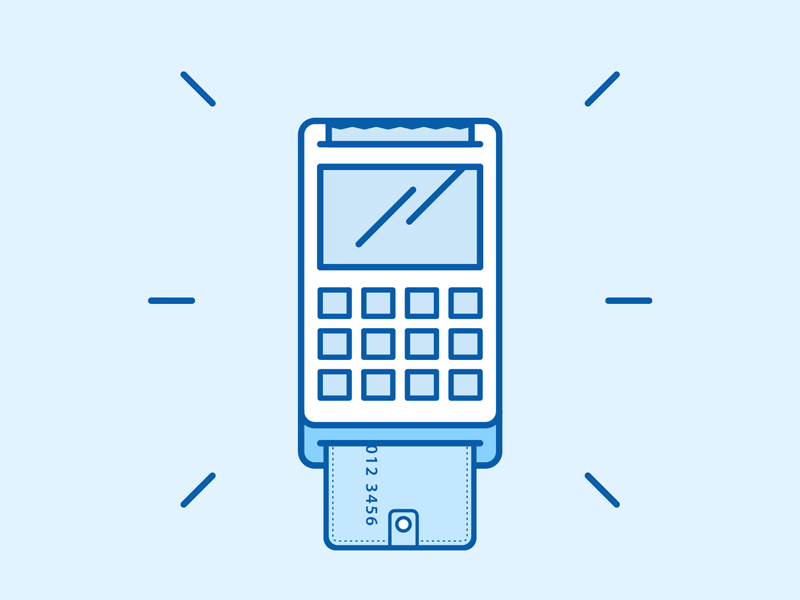 Requirements
Our consultants will gather your business requirements with key attention improving your business processes and propose best practice models
Delivery & Quality
We have the expertise and methodology to control projects and working with your organisation . Our goal is to implement with quality and speed to deliver results faster
Training & Roll Out
Key to your project success will be user adoption, we seek to emphasise training and dcoumentation to minimise impacts to the business.
Want to Improve Cost & Performance?
We'll provide best practice quality processes, expertise and platforms to run your business more effectively.

Is our POS solution fully integrated?
Yes. Our POS solution is fully compliant to the UAE with bar code scanning support and integrated to run many processes including inventory, accounting, VAT, HRM & Payroll
Why is a POS needed and does it need to be industry specific?
POS is ideal for any Business to Consumer requirement where cash and credit card operations are required. We have special features for F&B operations including table management and tips to improve the customer experience and provide rich insights into business performance in real-time.
What if we don't have documented working processes?
If your business is seeking to improve its operational efficiencies, we can propose best practices processes. We support 100's of companies as a business process outsourcer and our experience can be applied to transform your operations.
Can we extend to support more processes later?
Yes. We can help to deliver your solution to one or several business workflows. If you want to extend to other areas later such as HRM & Payroll, we have MOHRE compliant solutions to meet this requirement.
Can we integrate to other systems?
We can integrate external systems subject to technical assessment. We have integrated to e-Commerce websites, other CRM systems, SMS gateways, or any system with a published API.
ERP & E-Commerce Resources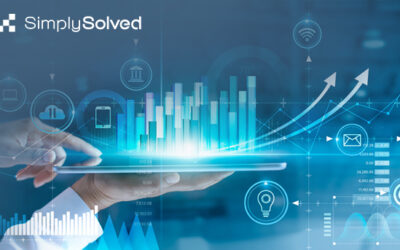 we discuss some universal considerations to your approach that could improve the probability of success in delivering an ERP system to your business goals.
read more
Enterprise Resource Planning system technology advances have provided businesses with a range of options and decisions to take. Which system suits you?
read more
Schedule a no obligation consultation. See how we could transform your enterprise to the next level of productivity and performance.
Mon - Fri: 9am-6pm, Sat - Sun: Closed
Copyright © 2023 | SimplySolved | All Rights Reserved.