Software Solutions Resources
Self-study software solutions to learn at your own pace.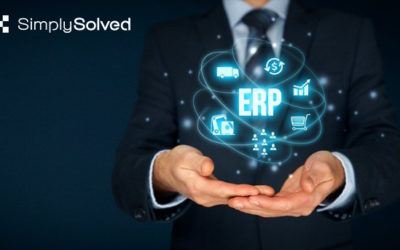 How Can You Scale & Automate Your E-Commerce Business? E-commerce is on the boom in the UAE. Favorable tax legislation with zero corporate tax rates and a world-class logistics sector make the UAE an ideal hist jurisdiction to set up an e-commerce venture....
read more
Copyright © 2019 | Simply Solved | All Rights Reserved.