Accounting Platform Implementation Services
We have significant experience with a range of Accounting Solutions & Platforms to implement, migrate data, and design reporting dashboards.
Using Accounting Software brings major benefits to the Financial Management of your business.
The key to your software is setting up and managing a reliable implementation of the Best Accounting Solutions, Software and processes.
But without the experience and expertise to plan and implement effectively, your system will be incorrect which can lead to costly corrections.
Our certified consultants can help your business plan and implement the correct approach so that you maximize your investment.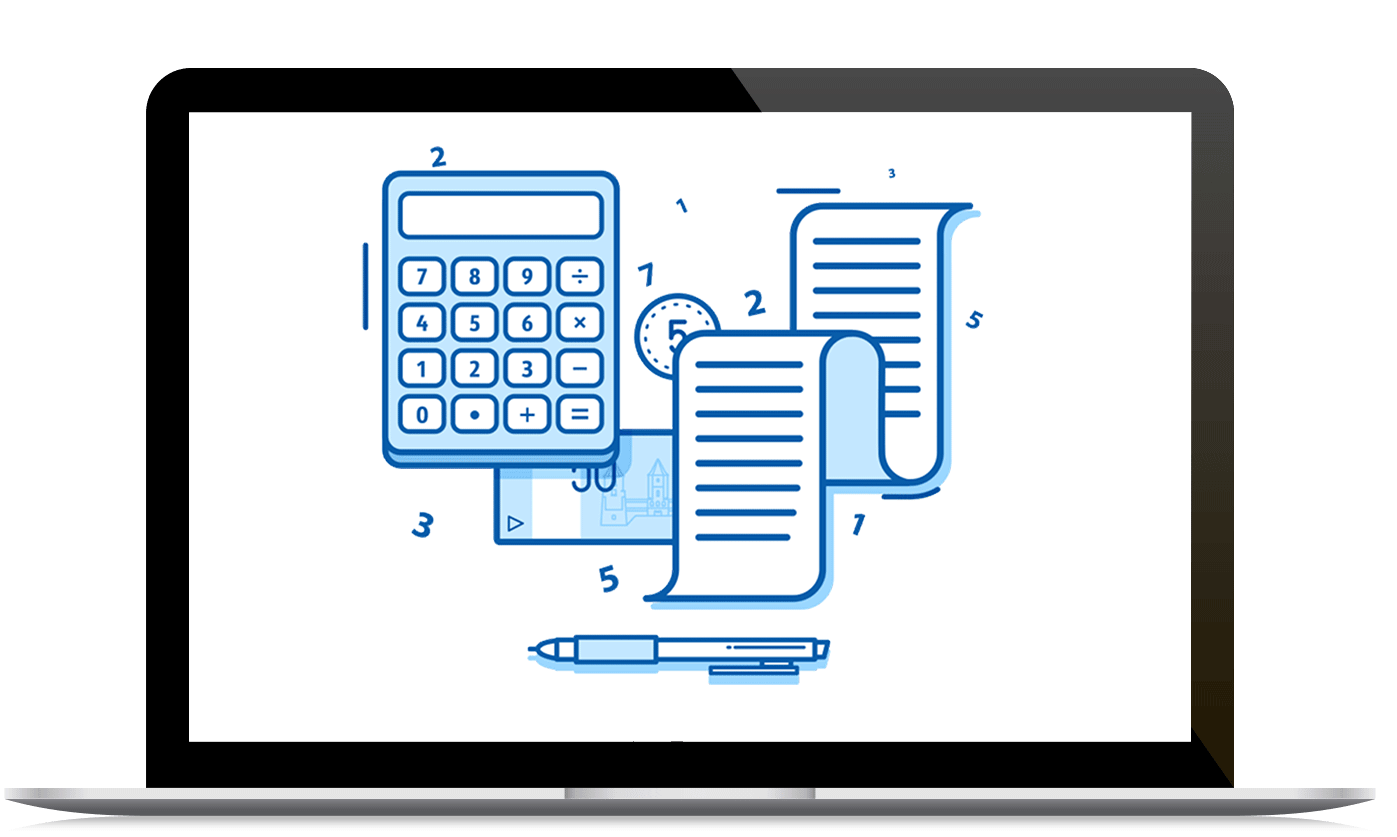 *Initial Consultation is FREE
What Sets Our Service Apart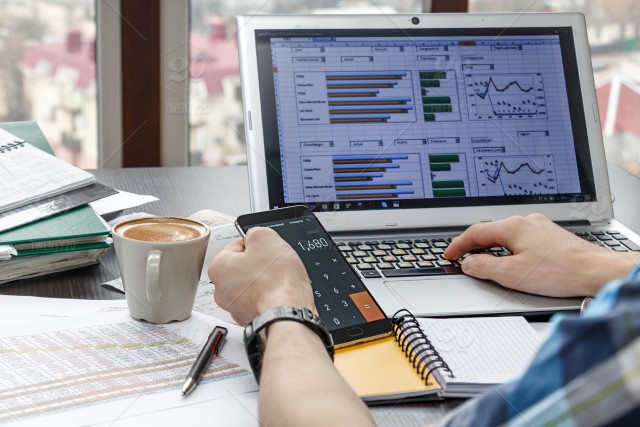 Requirements
Our consultants assess your requirements and ensure business objectives are aligned to the project
Plan & Deliver
We deliver a best practice framework & experience in leveraging software functionality
Launch
Your team is trained & we provide documentation to minimise issues in operating your system
Want to Improve Cost & Performance?
We'll provide best practice quality processes, expertise, accounting software and platforms to run your business more effectively.

ERP & E-Commerce Resources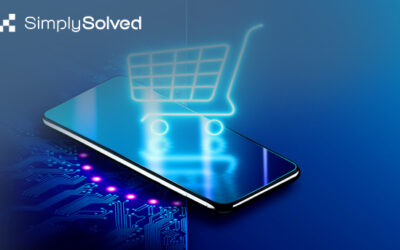 Once you have decided and prioritized resources and budgets, there are several key steps involved to effectively launch your e-commerce channel to the market.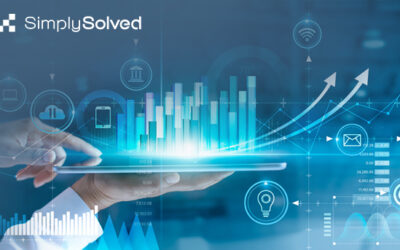 we discuss some universal considerations to your approach that could improve the probability of success in delivering an ERP system to your business goals.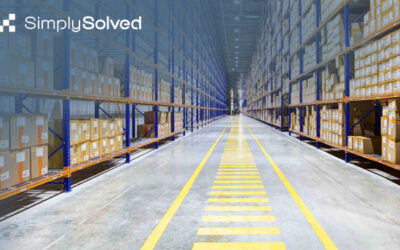 we discuss the benefits of proper stock management procedures, its ability to discharge compliance obligations, and the potential for administrative penalties.

"Simply Solved is pretty amazing when it comes to helping us with our VAT filling. We don't have much information with regarding to the New VAT Law of Dubai but with SimplySolved guiding us, we easily managed our VAT in no time."

"Simply Solved helped us very well to reduce our VAT issues, they are providing us extremely good and proper service including a platform."
Feel free to contact us for any clarification."

"Our transactions are complex and we were unsure how to manage the new VAT rules, with Simply Solved they helped us fully comply to the FTA and submit our report with all the details available for us to understand"
EXIM JEWELLERS L.L.C
"Simply Solved employees are helpful and cooperative With Simply Solved everything is SIMPLY SOLVED."
 Thank You.
What platforms do we work with?
We have experience with a range of platforms including Zoho, Sage, Zapier, QuickBooks, Xero & Odoo
How do we make sure your system will work?
We deliver to a structured and planned set of tasks to maximise software functionality and business automation. We always set a plan and strictly manage your requirements.
What certifications do we have?
Our consultants are trained and certified to implement a range of platforms with experience in operating these systems. We are also certified to ISO 9001 Quality & 27001 Information Management
How do we train you?
Each project focuses on training users to operate the functionality. We provide training guides complemented by online/class training and post-implementation support.
Schedule a no obligation consultation. See how we could transform your enterprise to the next level of productivity and performance.
Mon - Fri: 9am-6pm, Sat - Sun: Closed
Copyright © 2023 | SimplySolved | All Rights Reserved.