Self-study material to learn at your own pace.
Software Solutions Resources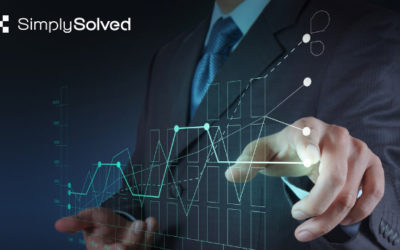 ERP Change management is an essential part of your project considerations and by incorporating necessary and appropriate steps, your ERP project has a higher likelihood of success.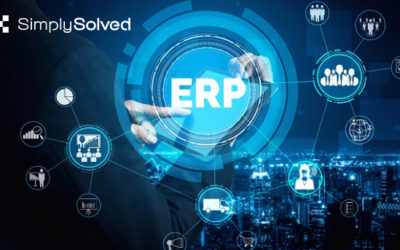 Successful ERP projects deliver significant business efficiency and productivity gains. Automating & integrating internal & customer-facing business processes impact an enterprises' revenue & cost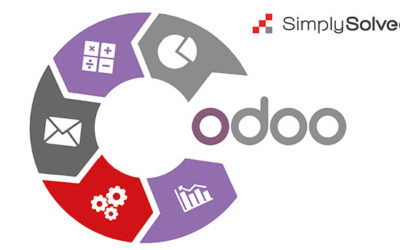 SimplySolved Launches A Range Of Value Apps For Odoo Odoo is one of the fastest-growing ERPs in the world with millions of users and thousands of companies benefitting from an integrated single platform controlling their enterprises' business processes. Unlike other ERP platforms, Odoo has evolved...
No Results Found
The page you requested could not be found. Try refining your search, or use the navigation above to locate the post.
Whether you are trying to maintain your current SEO ranking or aiming to improve your ranking in general, there are a number of things to keep in mind. Each year, new trends arise in the world of Search Engine Optimisation. These range from voice-activated search to featured snippets. Although some of these trends will help you boost your SEO results, tried-and-trusted strategies will remain the most effective way to get ahead in the SERPs.
In this guide, we take a look at some of the fundamental strategies for improving your SEO ranking this year.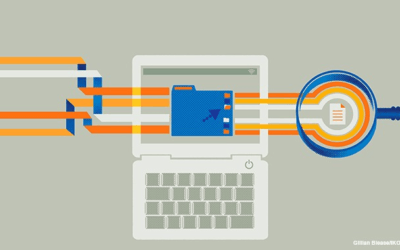 Manual vs Systemised Financial Reporting Not too long ago, manual financial reporting was the only choice that businesses had to keep their finances in check. Today, advancements in technology have...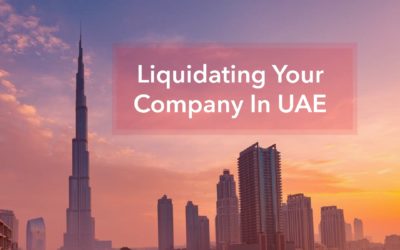 A Guide To Liquidation Of Companies When any businesses can no longer afford to operate, liquidation of companies is a formal process that is done by a registered business to ensure it meets...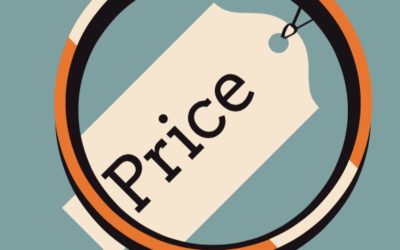 Are you in the position of being confident that everything is compliant to the UAE VAT law and then suddenly get fined because of noncompliance; and it turns out that it is something so simple that could have been easily avoided?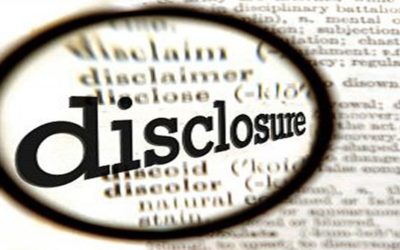 As a Registered FTA Tax Agency, several questions are usually posed from businesses on the appropriate use of specific processes set out by the UAE Federal Tax Authority. In this blog, we discuss the specific scenario of when Voluntary Disclosure or Reconsideration Form are used.
Business can be tough when supply exceeds market demand. This is the time when businesses should pay closer attention to costs. Ask yourself "how much sales do we need to generate profit of $1" and this simple question will bring into sharper focus of the benefit of having a more effective cost management.
No Results Found
The page you requested could not be found. Try refining your search, or use the navigation above to locate the post.
Economic Substance Regulations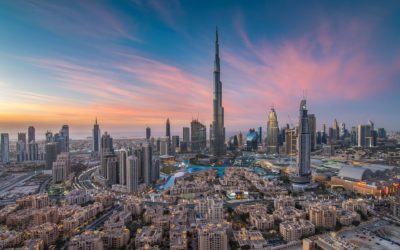 UAE Economy - May Update This month has seen range of announcements made to support businesses operating from different license jurisdictions. In this blog, we summarise the range of incentives and clarifications that affect your business and the UAE economy....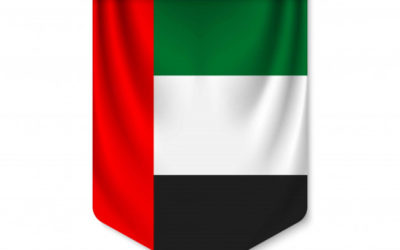 Substance Regulations FAQ's Overview   As part of the continued communication of the implications on businesses concerning Economic Substance Regulations ('ESR'), the UAE Ministry of Finance (MoF) issued Cabinet of Ministers Resolution No. 31 of 2019...
As of 30th April 2019, The UAE Cabinet introduced economic substance ("ES") rules. Further guidance (Ministerial Decision No 215 For The Year 2019 On The Issuance Of Directives For The Implementation Provisions For The Cabinet Decision No (31) of 2019 Concerning Economic Substance Requirements) was released on 11 September which provides further elaboration on the requirements for any entity that meets the definition for a relevant activity.